Oil Change Service near Philadelphia, PA

When taking care of a vehicle, one of the most effective services you can provide for it is an oil change. At Vann Dodge Chrysler Jeep, we'd like to help. Pay us a visit at your earliest convenience.
Why Should I Have an Oil Change?
Most importantly, having your oil filter replaced means that you'll keep your car protected. When the engine is low or completely out of oil, other mechanical parts typically work harder to compensate for the loss. As a result, they become worn over time. This can lead to deterioration, which could impact your powertrain negatively. At its worse, total engine failure can occur. If this is the case, not only will a complete engine rehaul be required, but you'll be paying a much higher price for repairs compared to an otherwise relatively inexpensive oil change and filter replacement. Thus, having service completed is also economically very beneficial aswell.
Warning Signs
As is the case with many operations, a number of indicators typically present themselves to suggest an oil change is necessary. Perhaps most noticeably, vehicles equipped with an oil change warning light on their dashboard will have it illuminate to point out that the oil is low and needs to be looked at. Upon doing so, you may notice that while reading the dipstick, the fluid level is below what's been recommended. Such a scenario points to the fact that your oil should be changed sooner rather than later. Also, having a foul, oily smell enter your interior, or hearing an unusual rumbling sound coming from your engine, may suggest that further procedures should be undertaken. If any of these warning signs present themselves, be sure to contact our Service Department immediately
Advantages at Vann Dodge Chrysler Jeep
Here at Vann Dodge Chrysler Jeep, we make sure to look after your vehicle with a high level of mechanical precision and personal care. Frequently, money-saving discount specials are available, including oil and filter changes that are accompanied by a multi-point inspection. Plus, for educational purposes, you can have access to a number of service videos that can help you understand different processes and identify certain issues. Still, you might find yourself having questions, but just unsure about what to do next. In such a case, fill out our Ask a Tech form located under the Parts & Services Department tab on our website and one of our technicians will respond promptly. Plus, it's now a cinch to schedule an appointment even if you're unable to make it into the dealership.
When you're with us at Vann Dodge Chrysler Jeep, receiving quality care is something our Service Department can promise to you. Located at 899 South Delsea Drive in Vineland, NJ, we can't wait to help get your car running properly so that you'll enjoy all that the roads have to offer! Stop by to learn about an oil change service near Philadelphia, PA.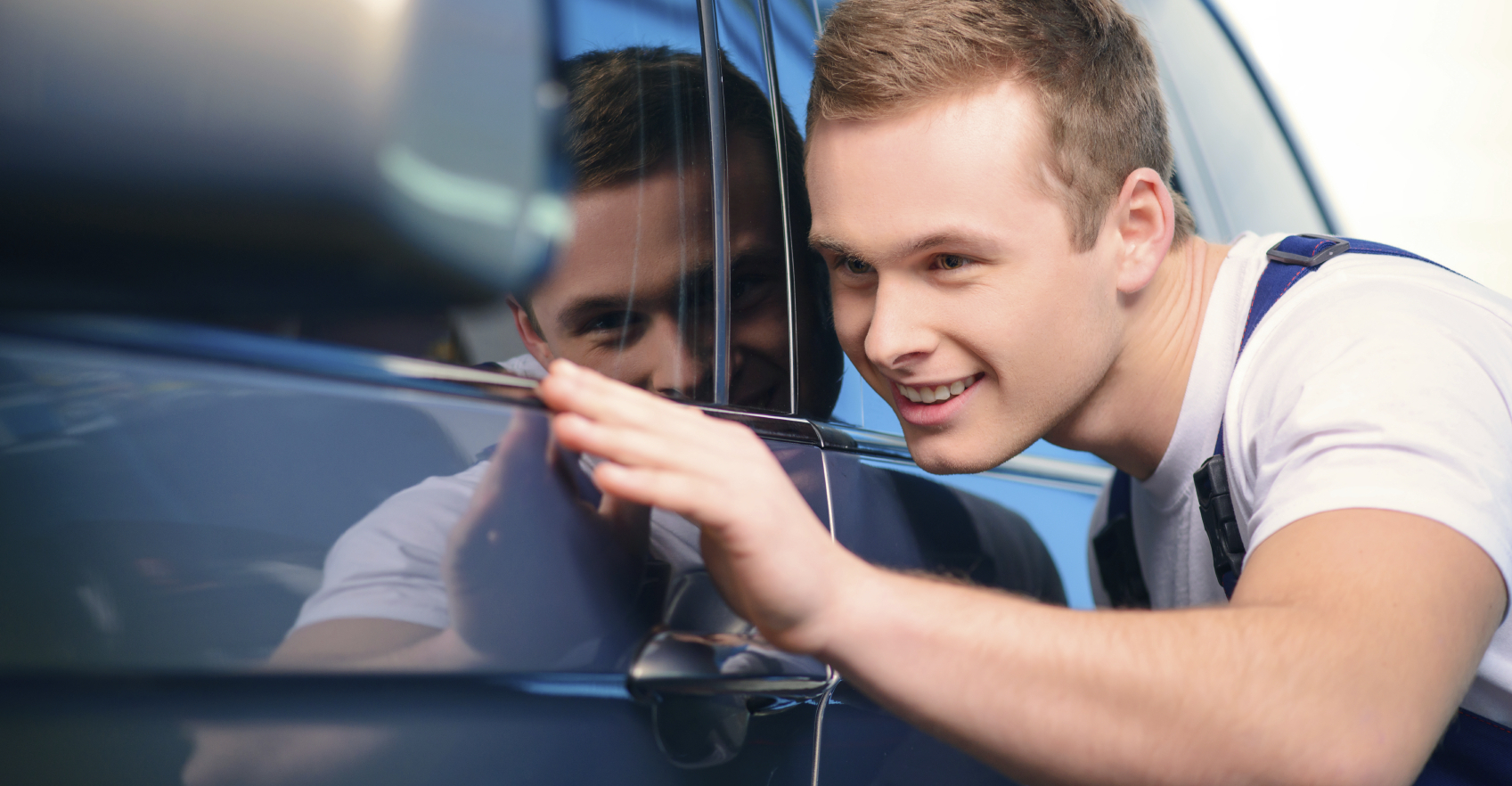 Service Hours
856-362-4595
| | |
| --- | --- |
| Monday | 8:00 am - 3:00 pm |
| Tuesday | 8:00 am - 3:00 pm |
| Wednesday | 8:00 am - 3:00 pm |
| Thursday | 8:00 am - 3:00 pm |
| Friday | 8:00 am - 3:00 pm |
| Saturday | Closed |
| Sunday | Closed |
Testimonials
GOOGLE
3-18-2020
GOOGLE
3-18-2020
GOOGLE
3-17-2020
"Joe Siegel is 100% the best sales man I have ever dealt..."
DEALERRATER
3-14-2020
Joe Siegel is 100% the best sales man I have ever dealt...
CARS
3-14-2020
GOOGLE
3-14-2020
GOOGLE
3-13-2020
GOOGLE
3-12-2020
GOOGLE
3-12-2020
GOOGLE
3-12-2020
GOOGLE
3-10-2020
GOOGLE
3-9-2020
GOOGLE
3-7-2020
GOOGLE
3-7-2020
GOOGLE
3-7-2020
GOOGLE
3-6-2020
GOOGLE
3-6-2020
GOOGLE
3-4-2020
GOOGLE
3-4-2020
GOOGLE
3-3-2020
GOOGLE
3-2-2020
GOOGLE
3-2-2020
GOOGLE
3-2-2020
GOOGLE
2-29-2020
GOOGLE
2-29-2020
GOOGLE
2-29-2020
GOOGLE
2-29-2020
GOOGLE
2-28-2020
GOOGLE
2-27-2020
GOOGLE
2-25-2020
GOOGLE
2-25-2020
GOOGLE
2-25-2020
GOOGLE
2-22-2020
GOOGLE
2-21-2020
GOOGLE
2-20-2020
GOOGLE
2-19-2020
GOOGLE
2-19-2020
GOOGLE
2-14-2020
GOOGLE
2-25-2020
Read More